Get to know us
Platinum Recruitment Specialists Limited was established in 2007 by Stephen Donoghue and specialises in supplying quality trades and labour resource. With offices in Livingston, Glasgow, Dundee and Manchester we are well placed to offer the highest quality operatives to demanding clients throughout the UK.
We always deliver as promised, on time and on budget. Our specialist knowledge and understanding together with our vast experience and skilled management are crucial to the service we provide to our clients. Take advantage of our service and experience for yourself the benefit of entrusting Platinum with your business needs & aspirations.
Our Goal
Every Platinum client expects and receives the highest standard of service. By developing a close working relationship between your team and ours we build an intimate knowledge of your business that allows us to provide you with the most effective recruitment solutions. Our specialist skills coupled with a client-focused approach has rewarded Platinum with over 90% repeat business and our vision to become a leading supplier has resulted in partner relationships with many blue chip clients.
Our goal is to become your company's first choice for innovative recruitment solutions.
All trades labour hire
ISO 9001
REC Registered
Constructionline members
Achilles members
Hands-on Management
Honesty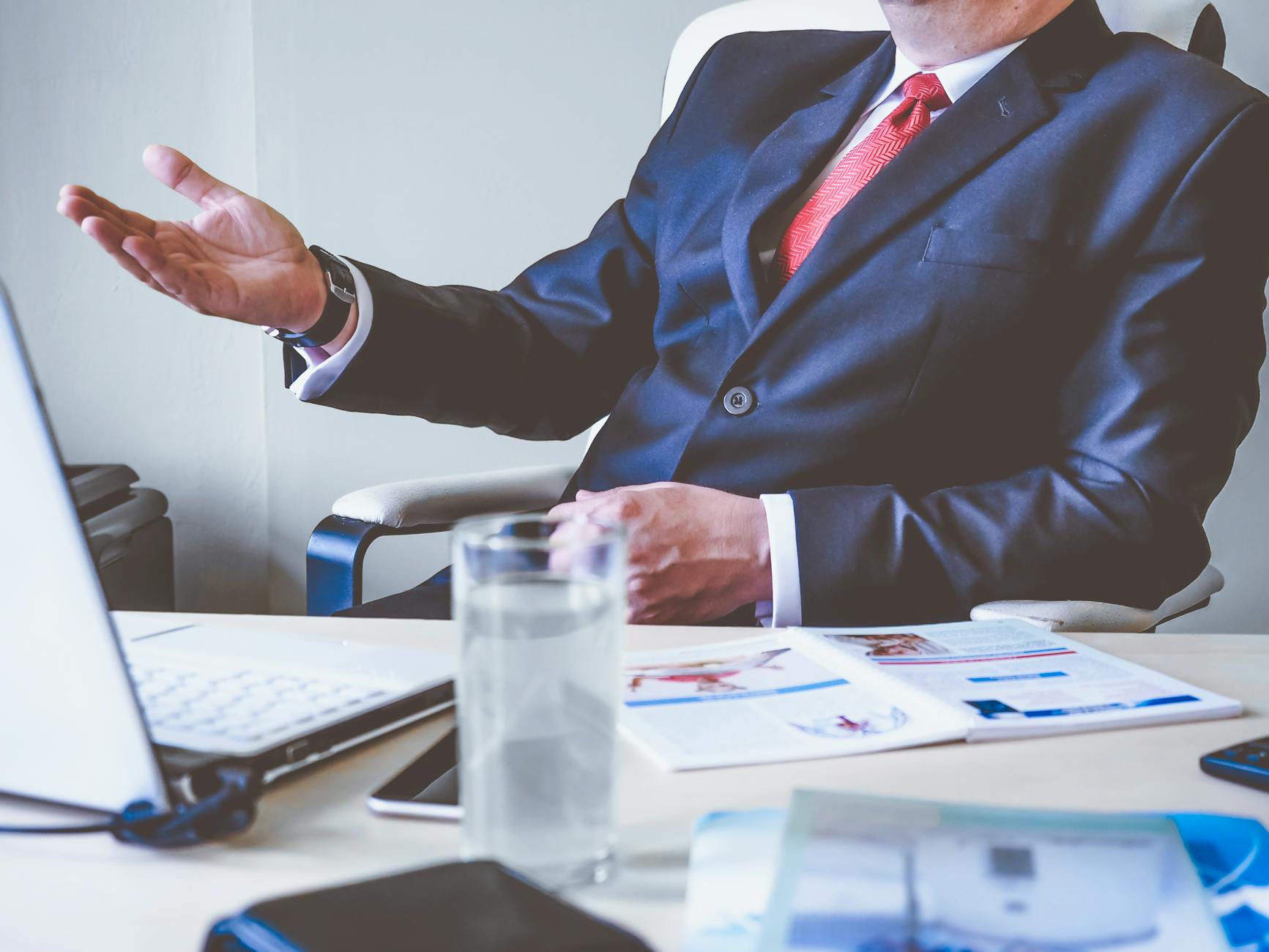 Service Areas
Electricians
Electrical Mates
Cable Pullers
Data Engineers
Heating Engineers
Plumbers
Pipefitters
HVAC Engineers
Duct Fitters
Fitter/Welders
Mechanical Mates
Labourers
Construction
Joiners
Painters
Ames Tapers
TeleHandlers
Banksmen
Groundworkers
Bricklayers & Squads
Plasterers
Operation Managers/Directors
Project Managers
Contract Managers
Site Managers
Site Agents
Quantity Surveyors
Project Administrators